We can appreciate that looking around for a position while you're on the job can be challenging at times. We deal with a fair amount of new entrants to the industry as well as seasoned professionals, and we specialise in doing this really well.
Having worked as advisors before for various international firms, we can appreciate that discretion and confidentiality is very important to our candidates.
Are you still working with old-school "recruiters" ?
With us, rest assured that:
we don't just send CV's out without your permission and/or consultation
we've done the job ourselves in a few countries, so we know the drill
we get incredibly quick results and placements for suitable candidates
we're the most innovative and creative headhunters in our industry, hands down
our candidates get the best, unbiased international financial services career advice
our candidates get to pick from some of the best international wealth management firms is the world...and best does not necessarily always mean the biggest
If you want an honest, unbiased opinion about the various job options available from our practical and experienced point of view, then let's do what advisors and BDM's do best - lets have that confidential chat.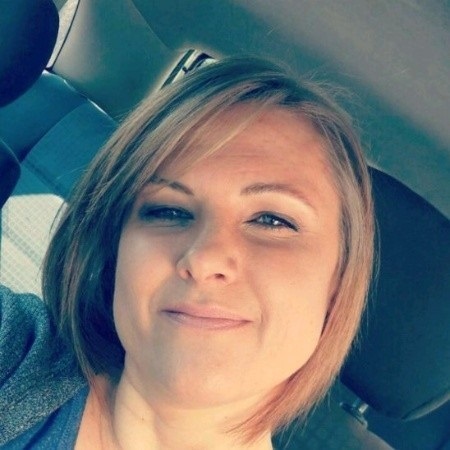 Tanya van niekerk
Associate, Development
I joined my husband in 2016 after trekking all over the world with the family seeing many new places.