CONTACT PRESTIGE
JOBS OFFSHORE IN PANAMA
Panama HQ:
Ave. 17ma Oeste
Volcancito Road
Boquete
Panama
Tel: +507 686 97150
Hey guys, looking for a genuine online business that also makes sense?
No selling, no pills, powders, gels, toothpastes, beauty products, weight loss stuff...no shakes or juices or any online binary or crypto trading, shipping or monthly payments etc. I stake my own reputation on this.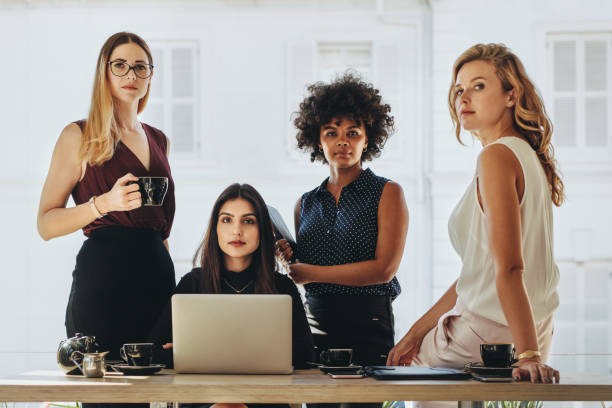 For a bit more info about a business that will have 4BILLION people that uses the digital services already see this interview with UK IFA working in Spain, Andy Berks (LinkedIn Profile here)
CLICK HERE or Whatsapp me for more information on how to get involved.