Allow us to provide you with an overview of our streamlined and efficient application process, ensuring you are familiar with the standard procedures from beginning to end.

1.

Initial SEARCH AND APPLICATION
Many of our candidates discover job opportunities through various platforms such as Google Jobs, LinkedIn, Indeed, Glassdoor, Smart Recruiters, and our numerous partner sites worldwide. Typically, initial contact is made via email, WhatsApp, or other messaging platforms, and we engage in a back-and-forth conversation. Eventually, candidates are directed to our website, specifically the JOBS section, where they can proceed with their applications for IFA or BDM positions.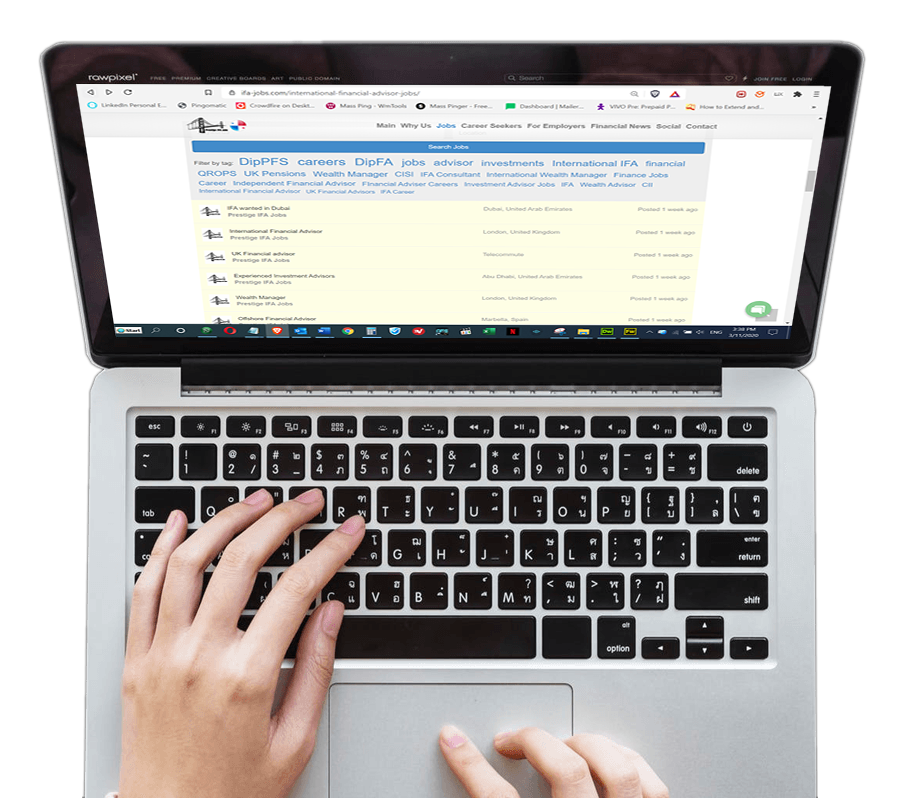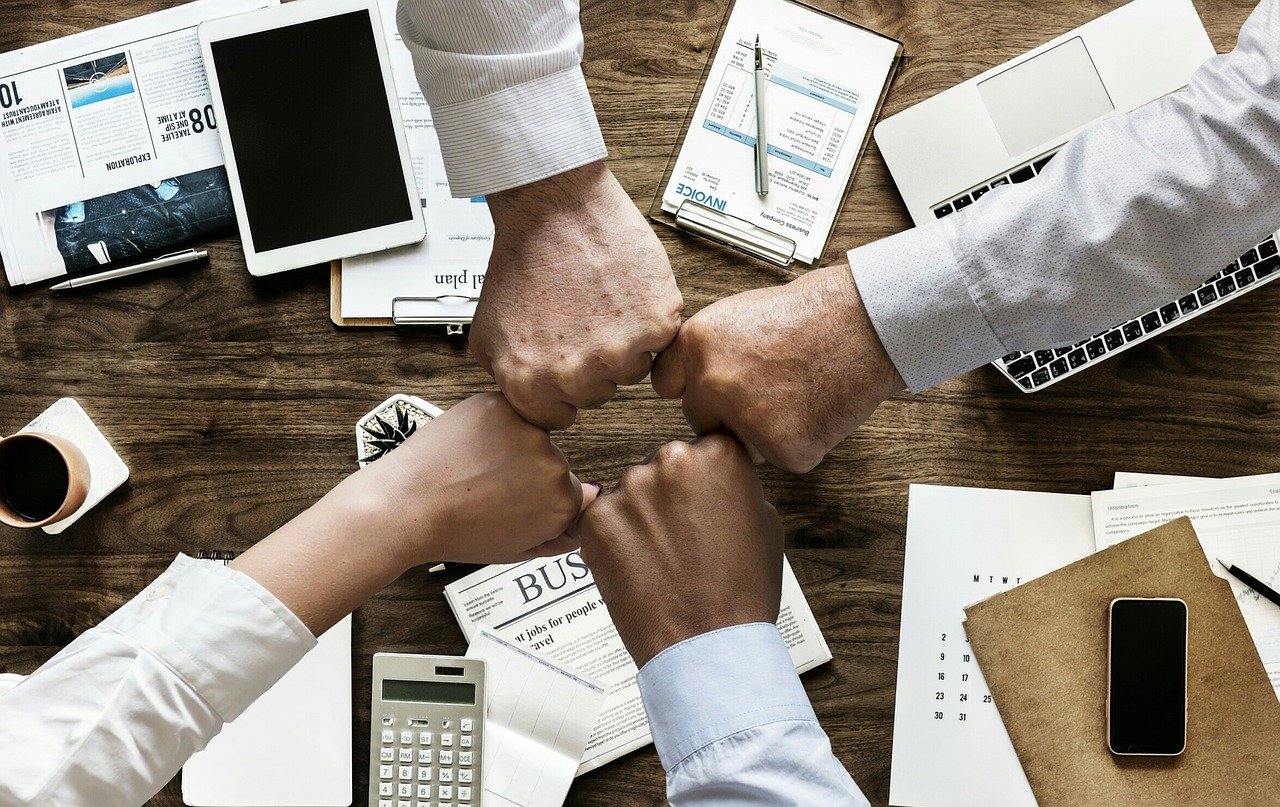 2.

YOU'VE APPLIED, NOw WHAT?
Once we receive your CV via email, we will carefully assess your qualifications and experience. If we determine that your CV meets our criteria, we will respond with additional information. This typically includes the corporate brochure of the employer(s), a link to their website, and other unique selling points (USPs) relevant to the specific job description. We encourage you to provide any further comments or ask questions before we proceed to submit your CV to the shortlisted options we have agreed upon. It's worth noting that there may be multiple opportunities available, and we will ensure to explore all suitable options.
Having established that you are a top-notch candidate and enthusiastic about connecting with our clients in a specific country or jurisdiction, we proceed to forward your CV to the company principal(s) or their designated HR representatives. Typically, we receive feedback within 24-48 hours, after which they usually express interest in a formal introduction. We believe in getting things done ASAP and minimizing any unnecessary hesitation or delays.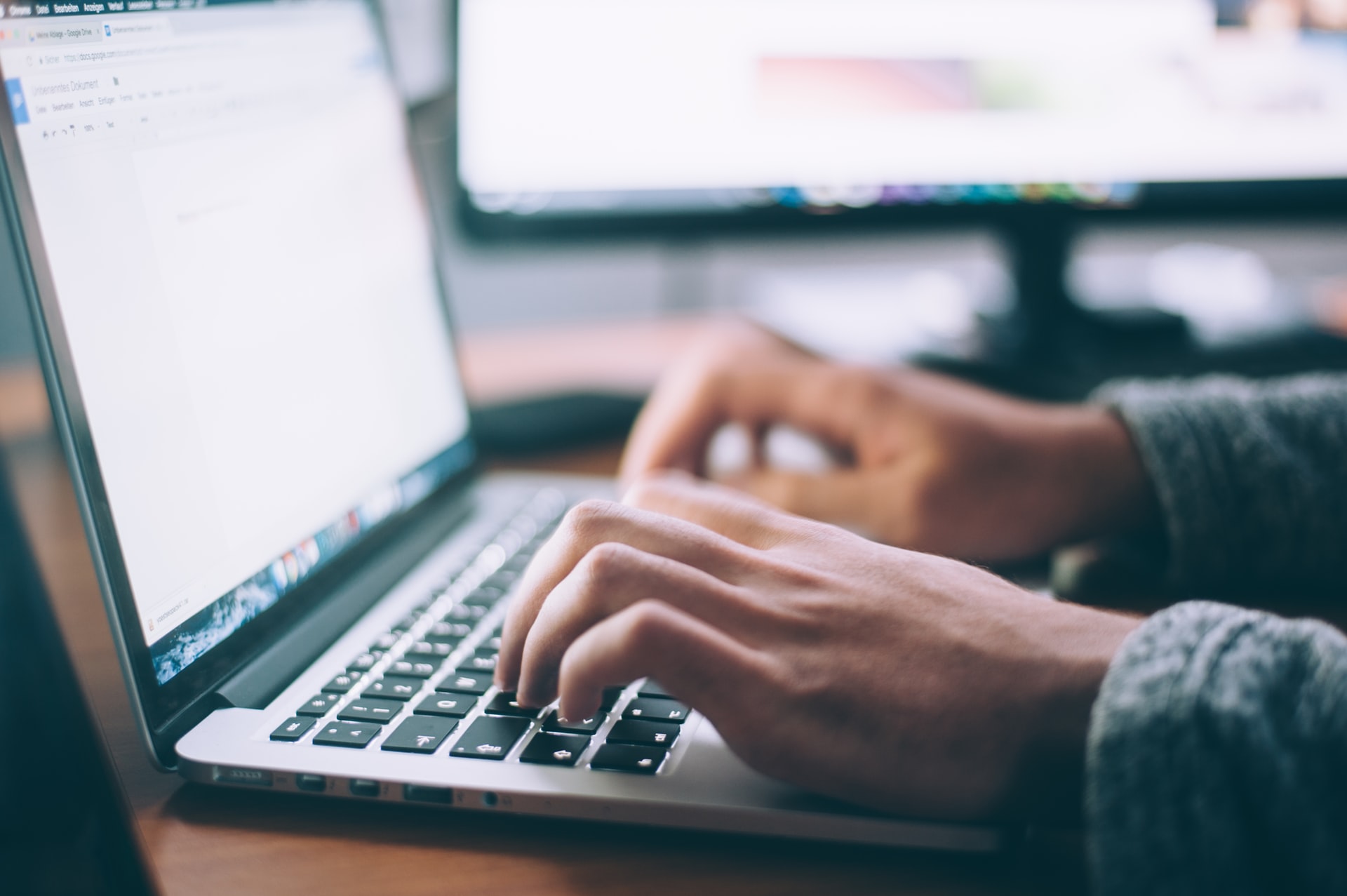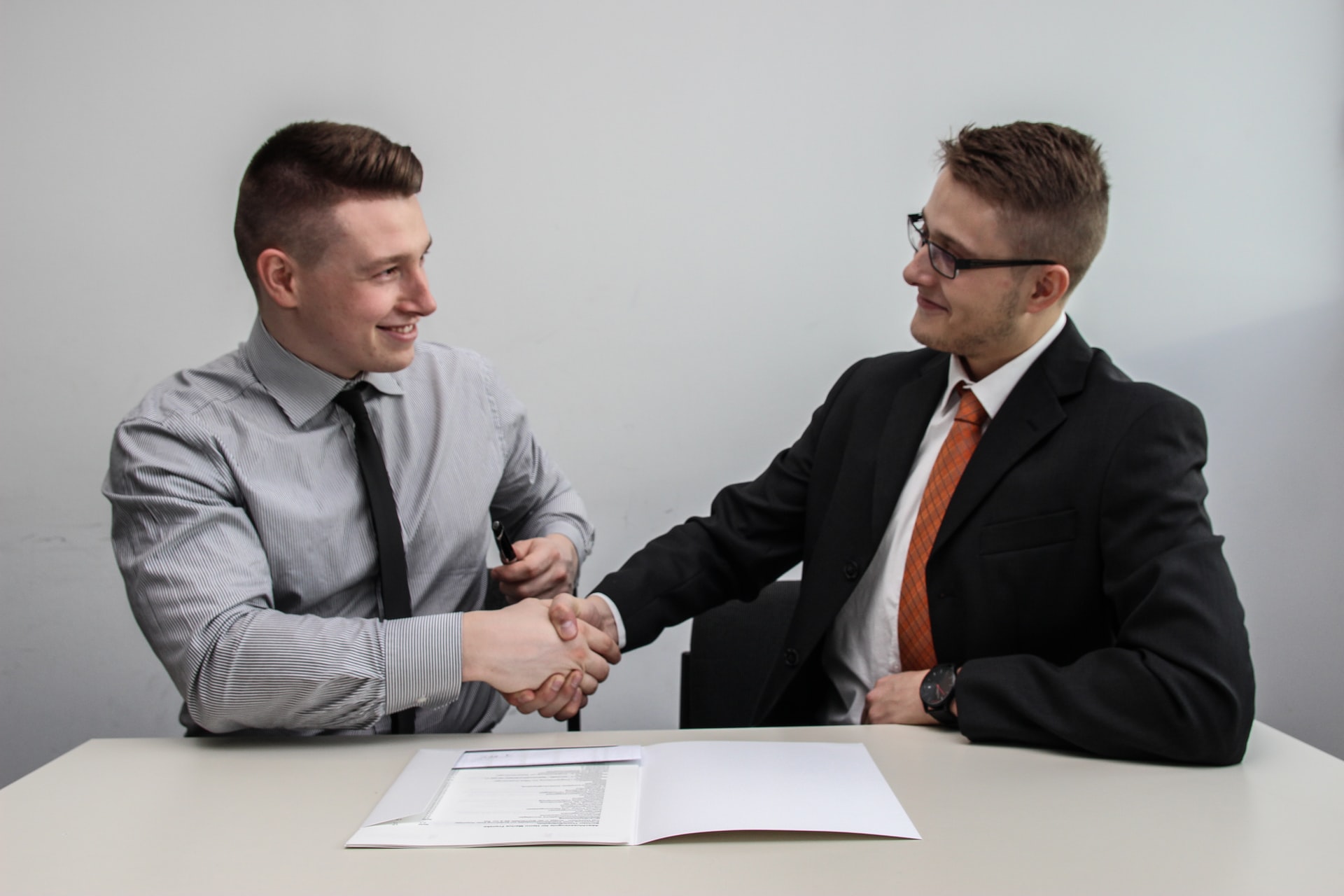 The next step is a formal interview with the IFA company, either in-person or through a virtual platform like ZOOM or Microsoft Teams. It's crucial to bring your best performance and effectively present yourself. Punctuality is key; being late, sounding unprepared, or canceling at the last minute can harm your chances for a positive first impression. Remember, the industry is small, and that a good first impression is crucial.

If you made a positive impression and met the necessary criteria, there will likely be a second meeting or call with another manager, department head, regional lead, or even the CEO. This step is typically a formality to ensure a good cultural and company fit, and also to gather additional perspectives and information . If all goes smoothly, the process will be approved, and you can proceed to the next stage.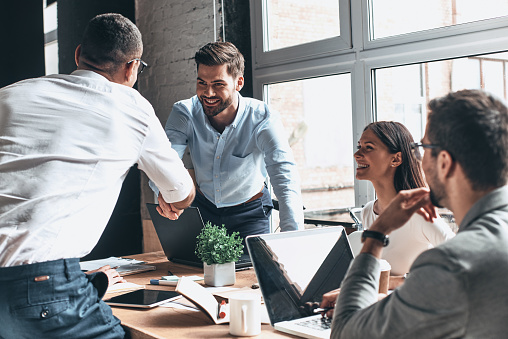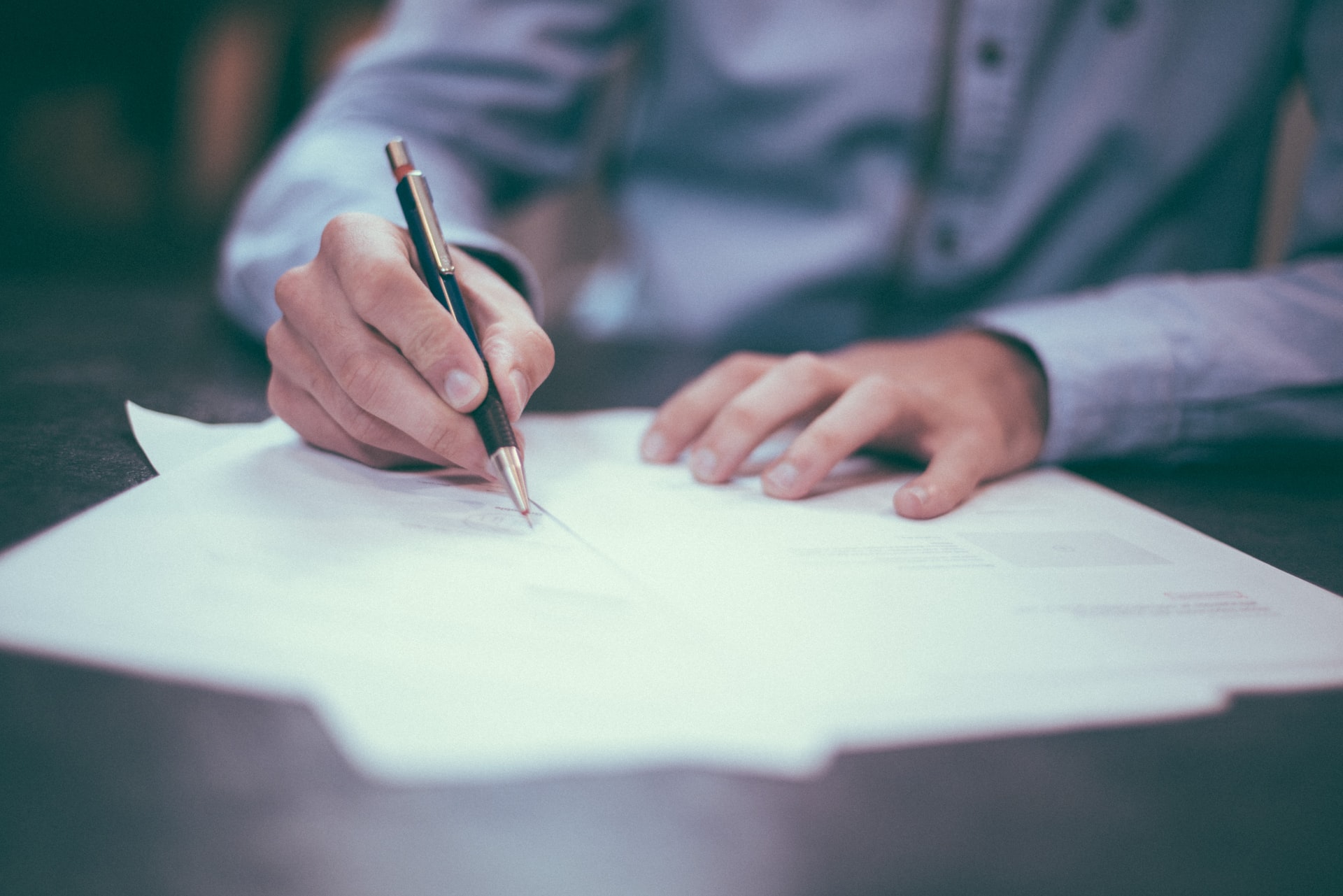 If the process continues without any issues, and everyone is satisfied with your performance and compatibility, you can expect to receive an offer letter within the next few days to a week, depending on the company's efficiency. Do pay attention to any specific conditions or special terms, such as commission rates, retainers (if applicable), and other agreed-upon arrangements. Sign the document and return it to the sender or HR representatives as instructed.
Upon accepting and signing your offer letter and confirming your start date, we will proceed to generate an invoice for your new employer. Payment is expected on your first day of employment, so please ensure you show up on time for your first day at work. The overall timeline for this process can vary, with some firms completing it within a week or two. We then extend our congratulations on reaching this stage and maintain a continued interest in your progress, as we genuinely care about your initial start and progress.