Here we thought we'd just run you through our simple, yet effective application process so you know how things typically work from start to finish.
1.

Initial SEARCH AND APPLICATION
Most of our candidates find a post either on Google Jobs, LinkedIn, Indeed, Glassdoor, Smart Recruiters or on one of our many other aggregation partner sites world wide. We often get an email, or a Whatsapp and a few messages might be sent back and forth between ourselves. Folks are inevitably lead back to our website-, usually to the JOBS section, and then proceed with one or more IFA or BDM job applications.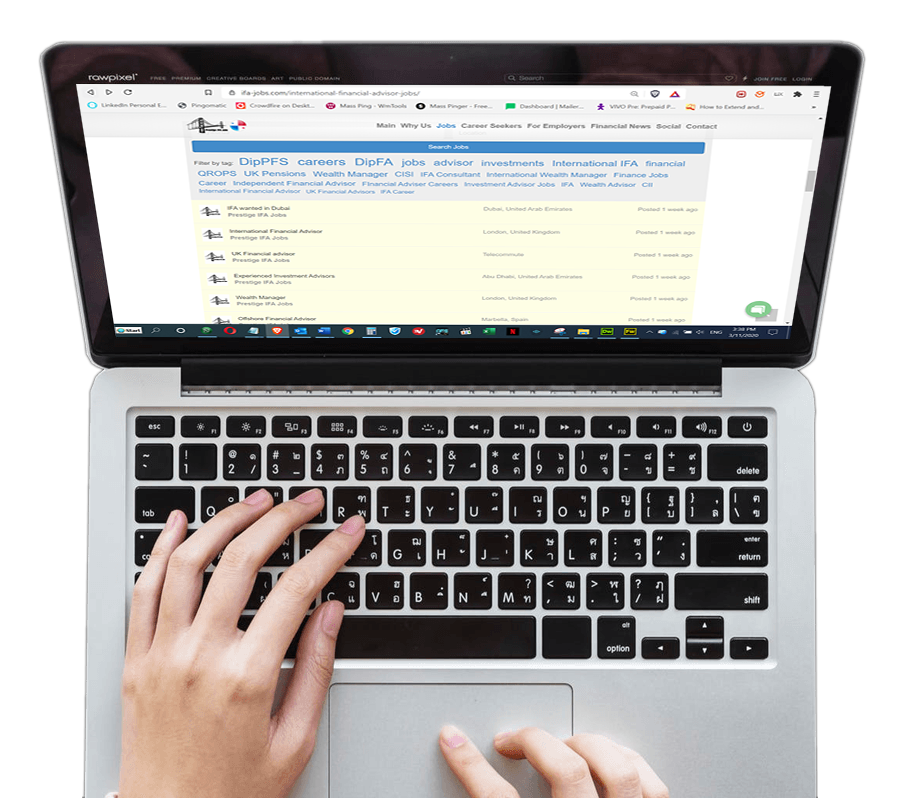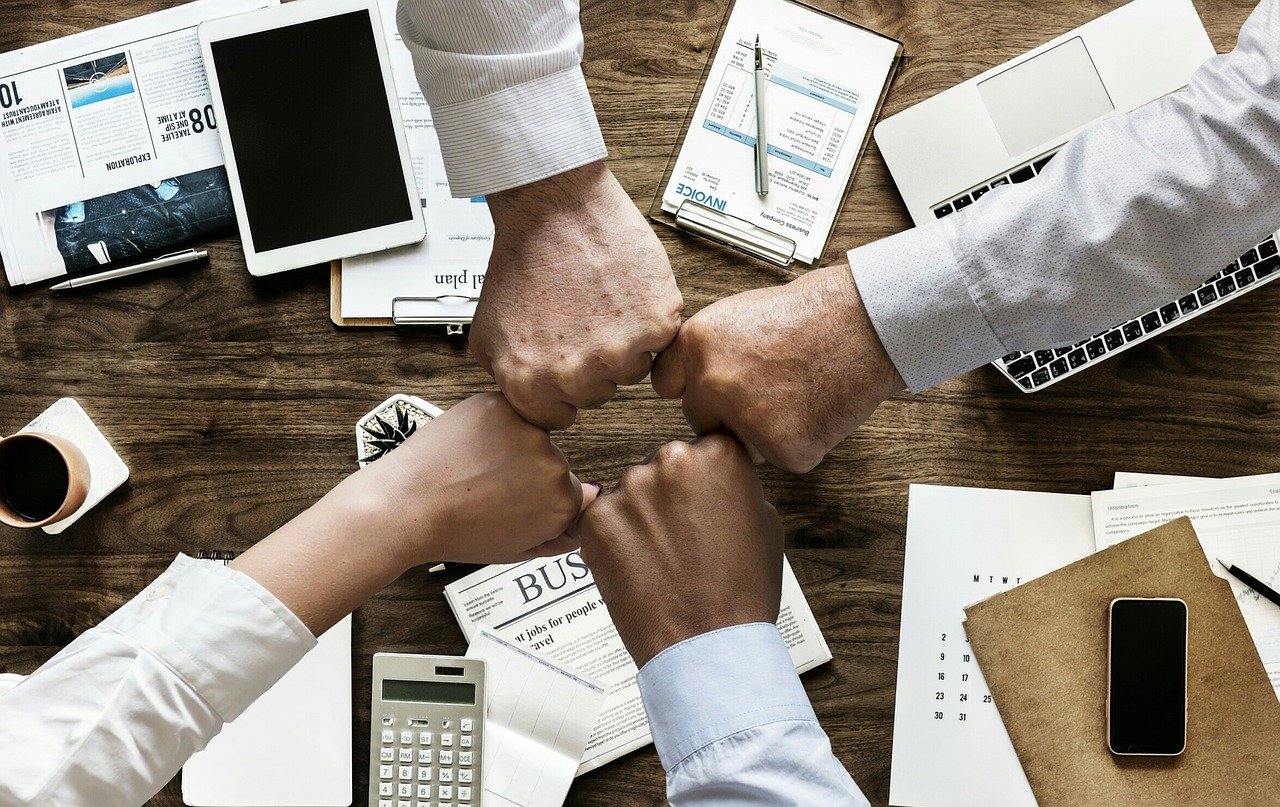 2.

YOU'VE APPLIED, NOw WHAT?
Your CV arrives via email. If we find that your CV and experience is good enough, we will then reply with more information which will usually include an employer (s) corporate brochure, a company web link and other USP's for the particular job brief. We then wait for you to come back to us with any further comments and/or questions before we then send your CV off to whomever we've shortlisted and agreed on...as there might be more than one option available.
Now that we have determined that you are the bee's knees and that you are keen to speak to one or two of our clients in a particular country or jurisdiction, we send your CV off to the company principal(s), or their designated HR appointees. We usually get feedback within 24 hours, and usually there will be a request for a formal introduction, which we then will act on very shortly.
We are known to be quick on the draw, so we try and avoid unnecessary uhming and aaahing and just get on with things ASAP.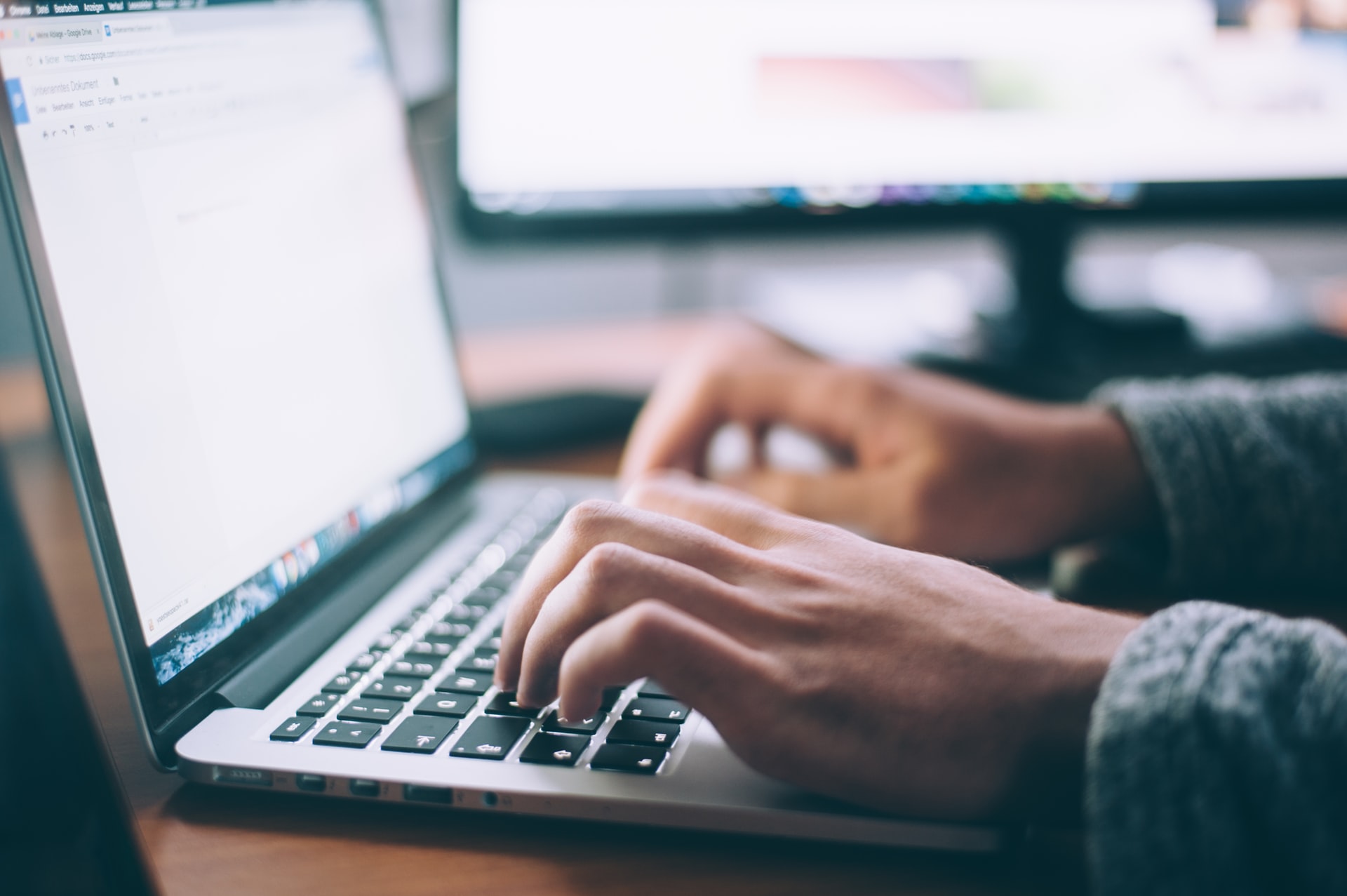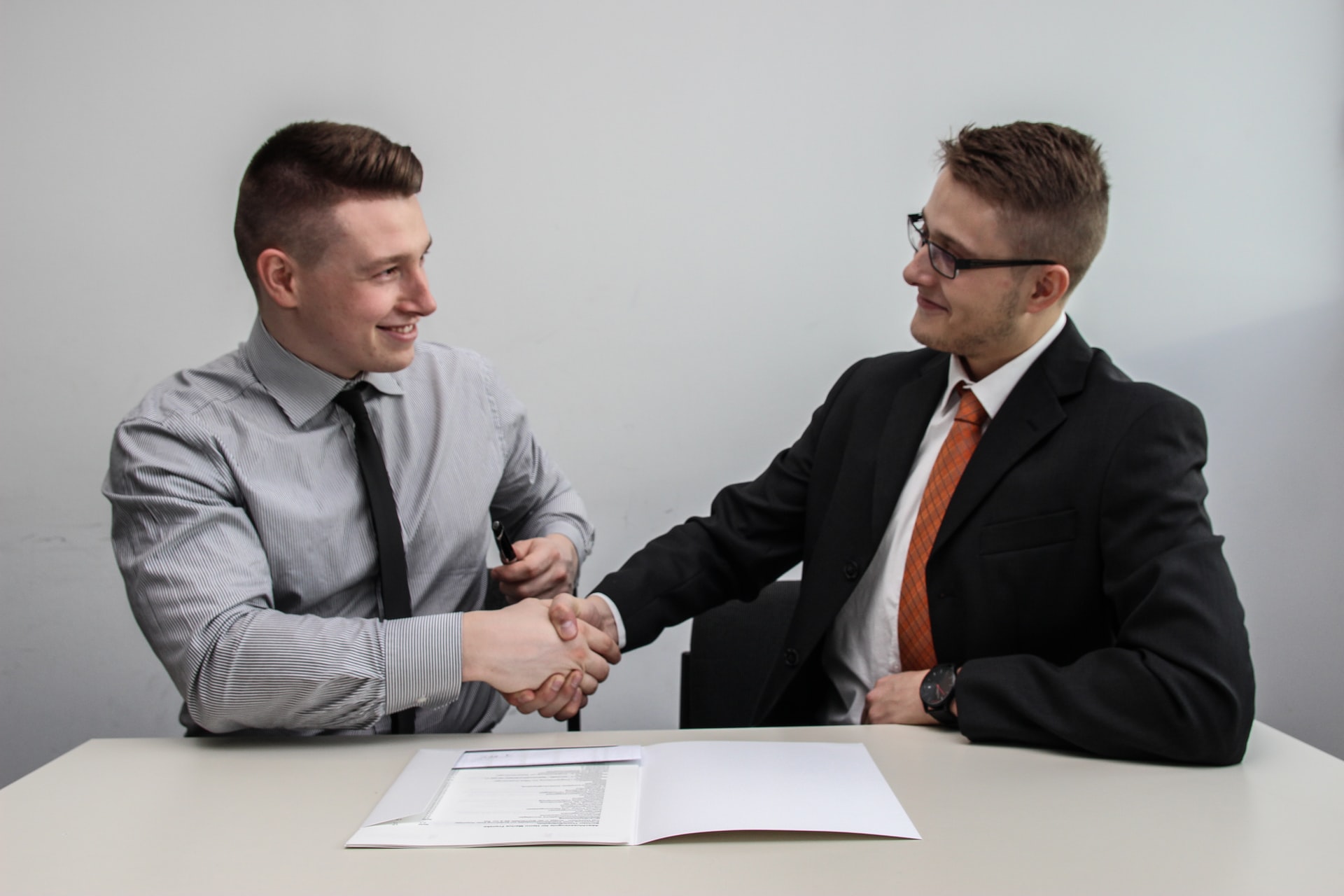 Next in the process is a formal interview with the IFA company, either in person, via ZOOM or Microsoft TEAMS. This is your opportunity to shine and make your case, so needless to say you need to bring your A-GAME and sell yourself. Being late for this 1st call or meeting, oversleeping...sounding like you just got in from an all-nighter or cancelling at the last minute would NOT be a good start, and often ruin your chances for a good first impression. Best not muck around as the industry is small and people talk!
If everything went well and you made a good first impression and ticked all the right checkboxes, there will most likely be a 2nd follow-up meeting or call with another manager or department, regional head or even the CEO perhaps. Most of the time this is just a formality and to ensure there is a 2nd pair of eyes on things and another opinion to perhaps ensure a good fit. If all goes well, folks will then sign off on this and move forward.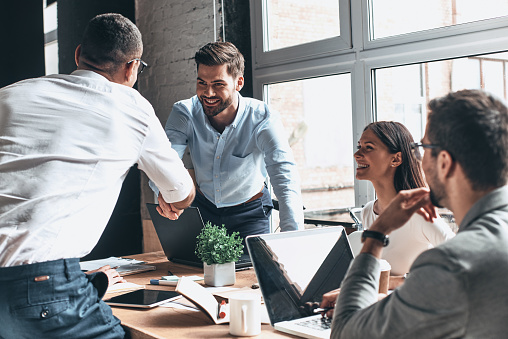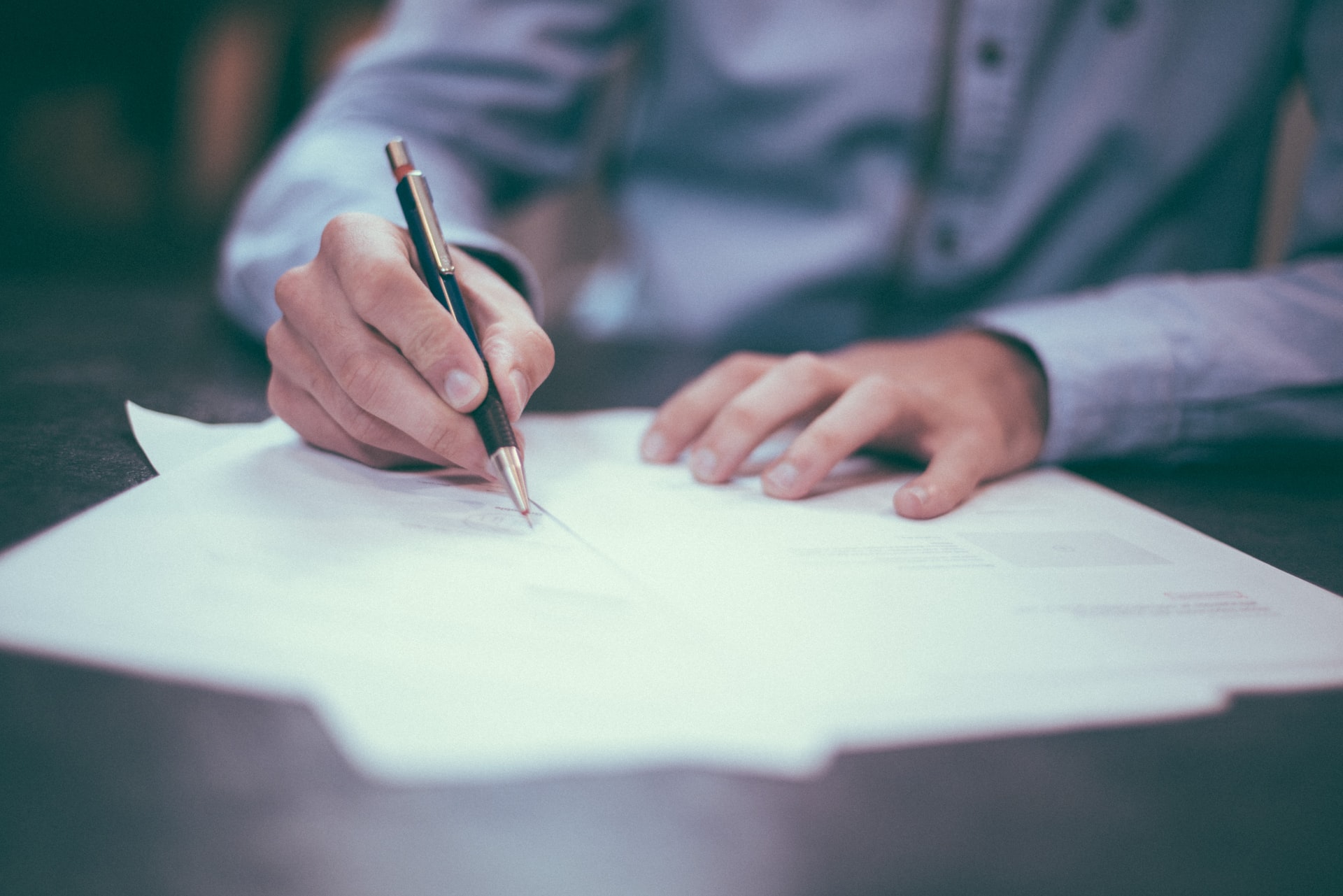 Provided again that everything went smoothly-, everybody is getting along just fine and that they all generally seem to like you...an offer or contract will usually follow within the next few days to a week, depending on how quick these chaps are. Do take note of any stipulations and/or special provisions, things like commission rate percentages, any retainers (where applicable) and any other arrangements perhaps agreed to by both parties. Sign and get it back to HQ.
Well, we saved the best part for last! LOL.

After you've signed your offer or contract and agreed to a start date, we will then issue an invoice to your new employer. Funds are due on your start day, so be sure to pitch up for work! The whole process can sometimes be done and dusted within a little as a week or two with some firms, though it could take a bit longer depending on various personal circumstances. We congratulate folks and usually stay in touch to see how things get along as we actually do care how you do going forward.