Contractor
Full Time
Remote
Market leading and competitive commission structure USD / Month
Salary: Market leading and competitive commission structure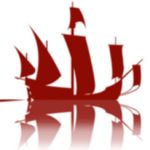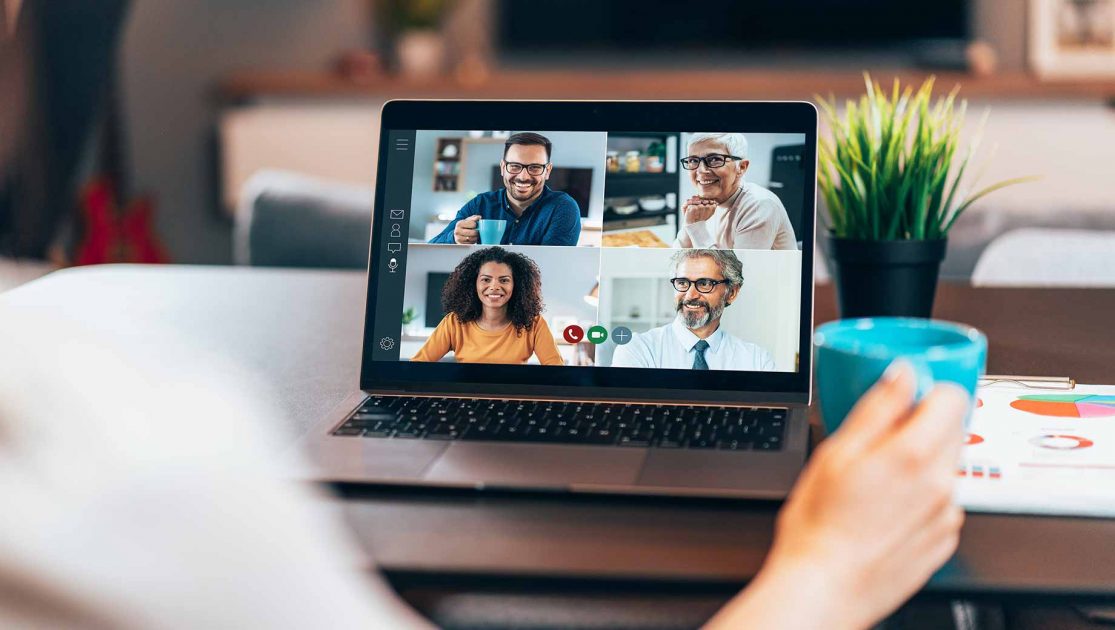 Looking for the freedom of being your own boss without all the stress and investment of financial resource associated with running an IFA business? Trade under Caravel Global's brand as a Network Consultant.
This is an opportunity to be part of as yet small team with superb training, constant support, really excellent remuneration levels and transparent honesty. I can personally highly recommend the Principal. They're looking for at least two years' offshore experience working in a wealth management business.
REQUIREMENTS:
This position would ideally suit experienced UK financial advisors, or those with experience advising UK / EU expatriates
Proven working experience as a Financial adviser
Excellent in communication and client-relationship skills
Develop, lead and manage the sales organization to advise on financial products and solutions.
Organizational and will have time management skills
Will have the capability to build rapport with people from multiple nationalities, jobs and industries
Will have the capacity to adapt to an often fast-paced industry
Focused approach to build business
RESPONSIBILITIES:
Provide strategic advice across a variety of financial products and services
Assess client's overall financial picture, understand their needs and develop a solid financial plan
Guide clients towards a profitable and secure financial decision
Keep abreast of new industry's trends and research market to back up financial consulting=
Oversee the course of the financial plan and update it, if necessary, to ensure profits
Comply with all industry rules and regulations
ADVISER PACKAGE:
Competitive Commission Structure
Incentive on Transferal of Existing Assets Under Management
You can work either face to face or remotely in any location you like. Please only apply if you have the required investment advisory / wealth management sales experience.
Please note: This position would typically suit experienced  investment advisory candidates as most of the consumers served by my client (although not limited to) are typical EU and UK expatriates, for the most part.  This position is NOT for someone from the accounting / auditing or financial management profession. This is a client facing, sales and targets driven profession.