Full Time
U$1700 + 12% of gross commissions USD / Month
Salary: U$1700 + 12% of gross commissions
Visa and work permit provided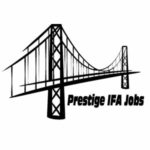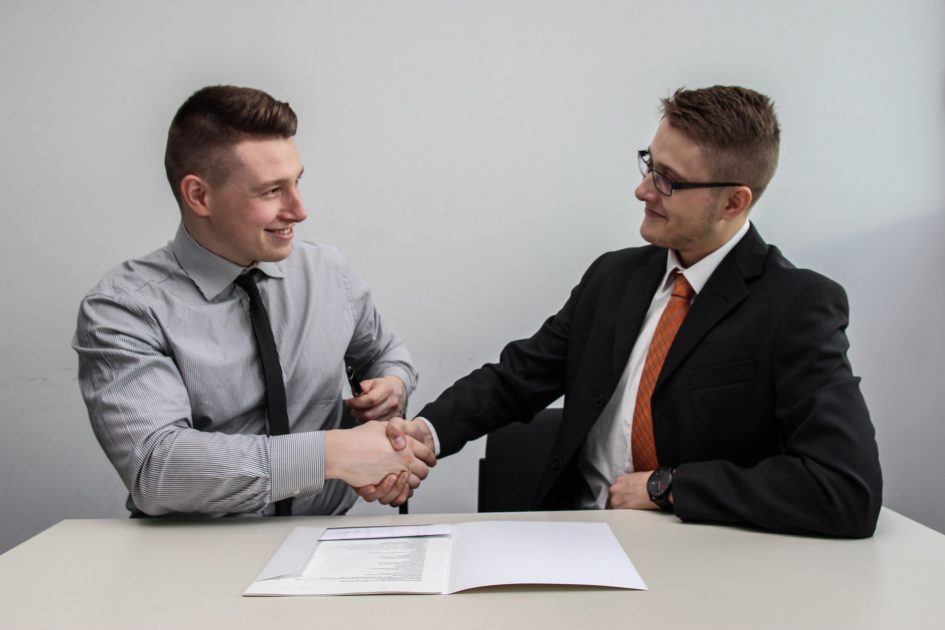 The Business Development Manager position has a fundamental value to the overall success of the business, making it an excellent opportunity for someone who is driven to seek excellence in everything they do. If you are a successful salesperson and looking for the platform to build a new career with our client, this is the remote job for you. Our British client in Malaysia is currently  looking for experienced telesales financial coordinators, preferably with UK pension transfer experience.
The main focus of the role is to strategically target and then directly contact potential high net worth expat clients who are living, working and retiring globally, before outlining our client's proposition and introducing them to one of our qualified, Senior Financial Planners. This involves using a wide variety of sources to map both the corporate and socio-economic landscapes within the area you are focusing on, highlighting both British and other international executives. It is very useful to know about how current affairs are affecting the financial markets due to the diverse client range associated with our client (clients will come from a number of jurisdictions including UK, USA, Germany, Australia and South Africa).
In tandem with the research stage, a BDM with our client is able to pitch potential clients over email, telephone or in person. An innate enjoyment of the sales process and confidence talking to a wide range of individuals is therefore key for this position.
Our client also provide full support through the CISI examination process. As a business, they ensure that all Advisers are at a UK Level 4 Diploma standard as a minimum and see it as good practice to continue this throughout the business.
Desired Skills and Experience
An individual with a proven and demonstrable track record within a pro-active sales and business development role
Ability to generate leads and strategically develop new business, alongside continue to develop business through referrals
Comfortable dealing with high net worth individuals
Ability to handle objections
Strong, confident, eloquent phone manner
Good soft skills (organised- Excel driven, analytical, flexible, pro-active, creative)
The ability to keep up to date with market trends and latest financial news.
Ability to navigate through multiple business sites (not just LinkedIn but business sites, directories).
You will benefit from:
A basic salary of U$20 400 per annum, with the possibility to increase if you do well.
Commission payments: 12% and upwards pay away on new business generated
Warm relationships with key strategic partners across the industry
Unrivalled quarterly events
Global incentives for top performers
Excellent administrative team to assist with business placement, including an internal pension team
Internal compliance to the highest level of regulation in every jurisdiction
MINIMUM REQUIREMENTS:
Please note: This position would typically suit experienced offshore EU / UK / US candidates as most of the consumers served by my client are typical EU and UK expatriates. Only candidates with existing experience in financial telesales or a client-facing sales role (1+ year's experience) will be considered for this role.