PRESTIGE INTERNATIONAL FINANCIAL ADVISOR JOBS
Prestige IFA Jobs have become the specialised international wealth management recruitment service of choice for the discerning wealth management and investment advisory firm.
If I had to somehow summarize it all, then I think it will suffice to say that as the undisputed headhunter at the top of our game in our industry, NOBODY does what we do, quite the way we do it.
For us it is not enough to match a qualified candidate with a good IFA firm. We match the right candidate with the right company. Our years of personal financial advisory experience in various countries allows us to get to know our candidates and our company clients in depth.
So, when things go wrong, don't go wrong with them...because the successful warrior is the average man, but with laser focus.
PS: "I always say to my 8000+ adviser contacts that it can't hurt just to hear what is on offer or having a confidential chat...right? You never know what might present itself or what you may be missing out on, no matter WHO you're working with at present..."- Daniel
International financial advisor and wealth management jobs abroad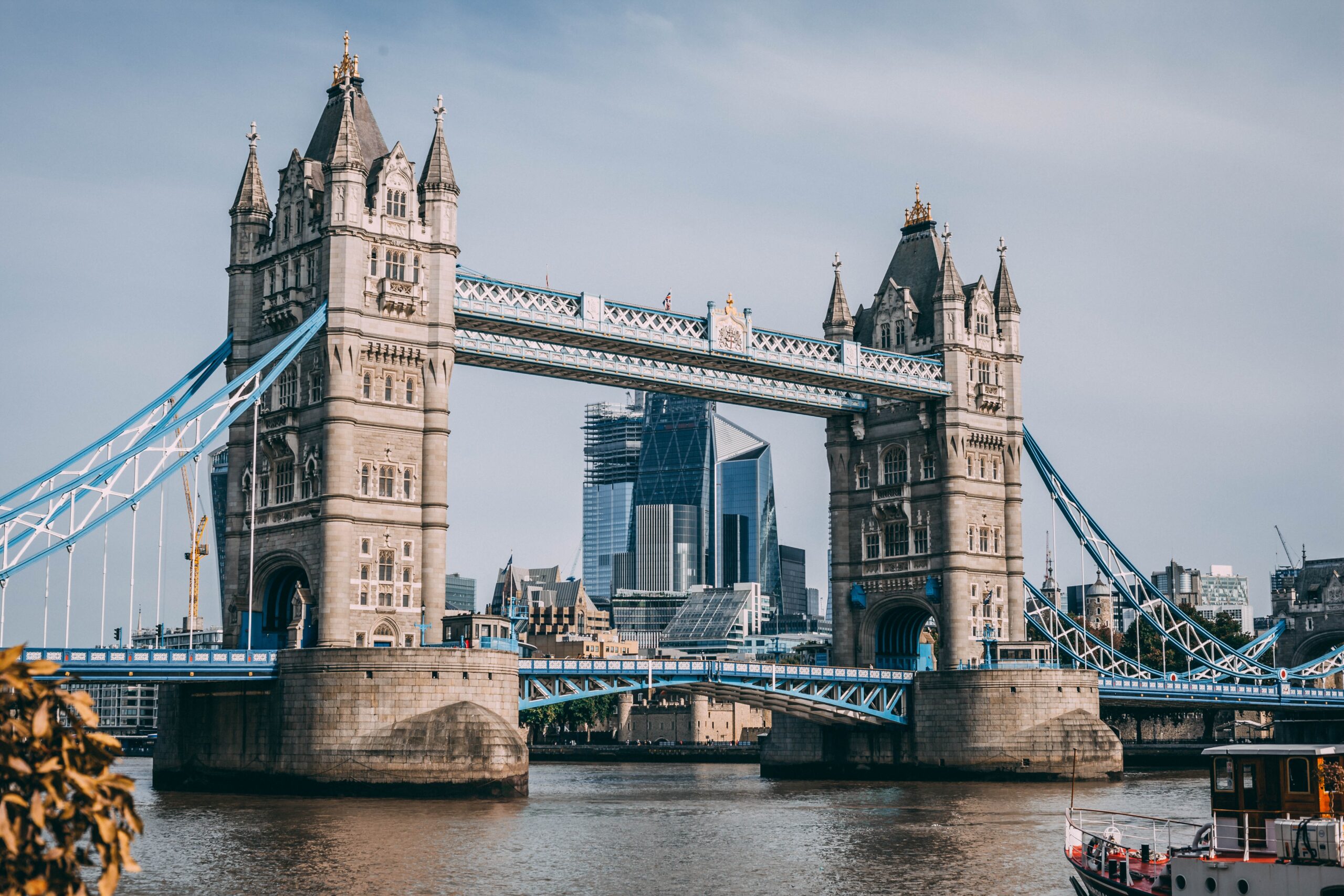 ifa's wanted uk
As a leading organisation in our sector with offices based across the globe, my client have developed a unique advice proposition which has led to a significant increase in client demand.
As a Financial Planner in the Europe team, you will work primarily in an online video conferencing capacity with clients across a number of regions outside of the company network of offices. This excludes the UK, Switzerland, UAE and USA, but is open to Europe, parts of the Middle East, Asia, Africa and South America.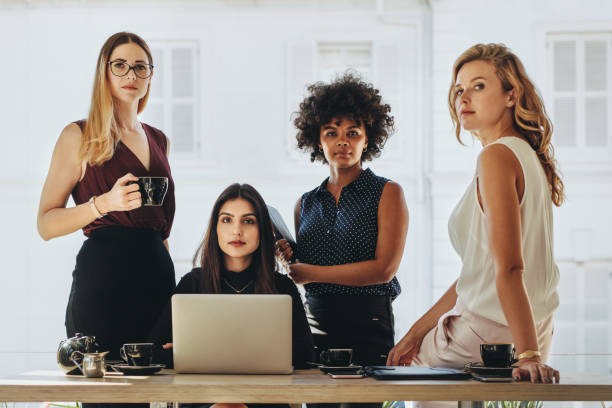 Remote bdm's
Our client is an experienced British owned IFA company. The company has an incredible business in the Middle East, Spain and Switzerland and is looking for experienced client relationship mangers (also called BDM's or coordinators) for their offices in Marbella, Spain…or to be based remotely anywhere ideally in Europe, but elsewhere can be considered for experienced and accomplished applicants on merits.
These are people who have previously worked in client-facing and in telesales and/or in appointment-making roles...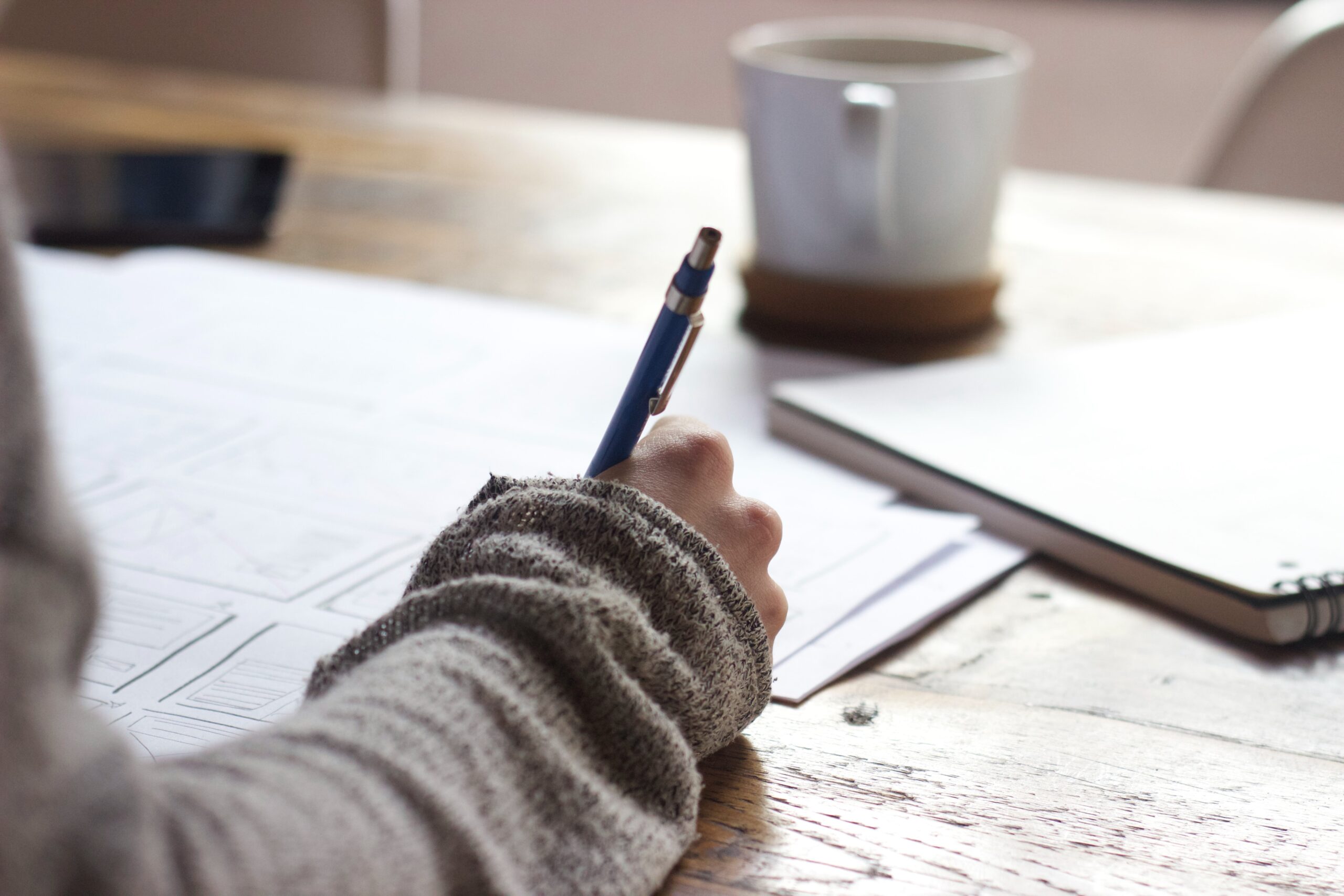 REMOTE IFA'S WANTED
My client is expanding globally. Its aim is to become local in as many locations as possible, as quickly as possible. In order to achieve this, it requires independent investment advisors who already work remotely and/or trip regularly for business. Locations of particular interest are:
• Central and South America
• Asia (all locations)
• Africa
• Middle East
The position would suit an established advisor with non-pension AUM that can be moved over in a timely manner.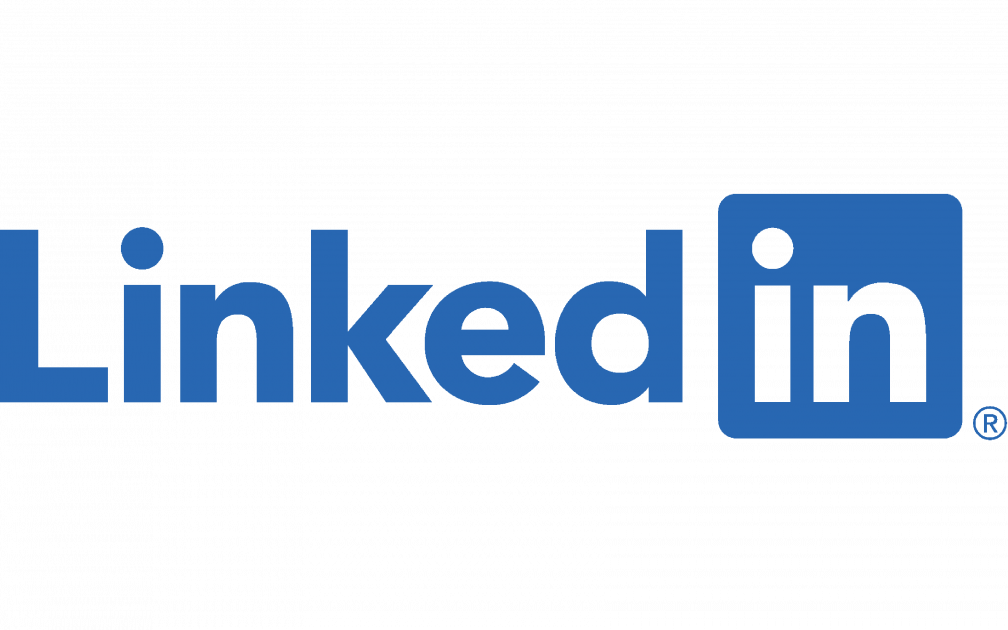 Financial Advisor
March 15, 2022, Matthew was a client of Daniel's
Daniel was amazing. He got me my dream job within a couple of days. literally no hassle. Thank you Daniel.
International Financial Advisor - Senior Wealth Manager
March 7, 2022, Frank worked with Daniel on the same team
I know Daniel for more than 5 years now, and he is an absolute expert in recruiting people in the Financial Services arena, and an authentic professional and person who I am glad to know. He is a sharp button who always gets things done, with his excellent knowledge of International market, and have been the first port of call for IFA's carrier movement advice for years.
Business Development Manager
September 3, 2020, Ellen was Daniel's client
I found Daniel so helpful and he really made my transition to Spain very comfortable and easy. He is always there to message and will go above and beyond to make sure you get the job.
Private Client Wealth Manager
October 29, 2021, Mark worked with Daniel on the same team
Daniel has a amazing confident personality, he is always there to help he has made my journey with Prestige IFA jobs up to date brilliant. The skills this individual possess are second to none and he gives advice and help to the highest standard. Also he is one of the best recruiters I have ever dealt with making things very easy and relaxing.
Director, Winons Capital
April 7, 2020, David was Daniel's client
I have used Daniel and his company and I have always been impressed. He works hard to understand your recruitment needs and the profile of the candidates you are looking for and then delivers. I recommend his services.
Business Development Manager
August 3, 2020, Ellen was Daniel's client
Daniel was very helpful throughout the process and made me feel more at ease with the interviews. Very organised.
Client Wealth Manager
July 17, 2020, David was a client of Daniel's
Daniel is a very easy person to talk to and listens and understands. Daniel gives you the correct and honest advice and listens to your requirement when looking for a job. Very professional and recommended.
Wealth Manager
July 22, 2020, Bart was a client of Daniel's
Thanks to Daniel, I moved my career to a different continent. He was always with me during the process and speaking with me almost on a weekly basis to make sure I have everything as it was promised. Very professional and easy-going. If you're looking for new challenging step on your career ladder, contact Daniel asap.
Investments, Asset management & Capital protection
July 19, 2020, Florent was a client of Daniel's
I have used Daniel and his company and I have always been impressed. He works hard to understand your recruitment needs and the profile of the candidates you are looking for and then delivers. I recommend his services.
AH Financial Services ( Hoxton Capital Management )
July 20, 2020, Tony was Daniel's client
I got introduced to Daniel through a friend. After an initial conversation Daniel said he could place me no problems. He delivered on his promise and followed through right to the end.
I would have no problems recommending Daniel.
Business Development Specialist
January 30, 2019, Michael was a client of Daniel's
Speaking to Daniel was the best thing that ever happened to my career in the IFA profession. He takes time to understand your strengths and weaknesses, goals and aspirations and matches that with the right company that will help you develop. He is a professional and very committed to his clients and delivers exactly what he pledges. What I find absolutely amazing about his services is the fact that he constantly follows through to ensure you are happy with where you are after your placement, he doesn't leave you just there but rather ensures the company is treating you right and living up to their promises and your expectation. I can confidently say I am a very happy client and friend of his.
Financial Planning Manager at Quilter
August 22, 2018, Akbor was a client of Daniel's
Daniel is extremely hard working and totally focused. I found Dan to be highly efficient and well organised. Most importantly he is realistic, open and honest. I would highly recommend Dan to anyone who wants a career abroad.
March 26, 2018, Charlene was a client of Daniel's
Daniel has a true gift with people. He helped me at a time when I needed representation most. I was able to communicate easily what my expectations were and he ticked every box with regards to needs (and some wants) in a new position. He responds extremely quickly to questions and goes above and beyond what is expected of a recruiter. Not all heroes wear capes 🙂 Thank you for being awesome!
I wholeheartedly recommend Daniel!
Founder and Exec Chair of a merchant bank
March 24, 2018, Anthony worked with Daniel in different groups
Dan runs a very efficient and effective organisation totally focused on putting the right people in the right jobs. Having been an IFA himself and with a very extensive senior level contact base, Dan and team are well qualified to further people's careers in this high growth sector. For a personal, tailored service leading to a successful outcome, I could not recommend Daniel more highly!
Financial Planning @ CN Goodall GmbH
March 22, 2018, Ray was a client of Daniel's
Daniel has has been great at securing me a roles in Wealth management . He is attentive, helpful and patient with the process. I am very grateful for his perseverance and expertise in finding me a role that suited my circumstances. The guy really know his stuff and his way of business makes the whole process very simple and straightforward. Moreover, it puts you in the driving seat and removes a lot of the obstacles faced in the job search
I'd thoroughly recommend Daniel to anyone looking for a role as an IFA
Associate Director - Astra Group
March 22, 2018, Steve was a client of Daniel's
Daniel is a font of knowledge and simplicity in a sea of sharks. Highly recommended.
Senior Associate at AHR Private Wealth
March 22, 2018, Thomas was a client of Daniel's
Dan set me up with a fantastic job opportunity in the Middle East. Dan was quick to respond to my messages, easy to talk to and set me up with an interview within one week of speaking to him. Dan would constantly keep me updated with the progress of my applications and provided an excellent service overall.
I cannot thank Dan enough for his role in finding me a great job and I would highly recommend reaching out to him, to get an overview of the best jobs in the industry.