PRESTIGE
INTERNATIONAL
FINANCIAL ADVISOR JOBS
International financial advisor and wealth management jobs abroad
Prestige IFA Jobs have become the specialised international wealth management recruitment service of choice for the discerning wealth management and investment advisory firm.
If I had to somehow summarize it all, then I think it will suffice to say that as the undisputed headhunter at the top of our game in our industry, NOBODY does what we do, quite the way we do it.
For us it is not enough to match a qualified candidate with a good IFA firm. We match the right candidate with the right company. Our years of personal financial advisory experience in various countries allows us to get to know our candidates and our company clients in depth.
Despite the COVID-19 situation and all the challenges it presented, financial advisors adapted quite well to the "new way" of doing business overall.
So, when things go wrong, don't go wrong with them...because the successful warrior is the average man, but with laser focus.
PS:  "I always say to my 8000+ adviser contacts that it can't hurt just to hear what is on offer or having a confidential chat...right? You never know what might present itself or what you may be missing out on, no matter WHO you're working with at present..."- Daniel
Save
Save
Save
Save
Save
Save
Save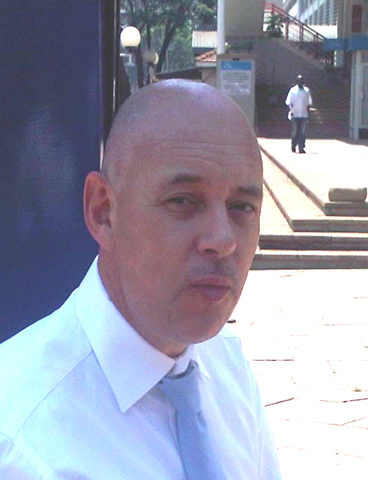 ⬇️ ⬇️ ⬇️
Verifiable LinkedIn Recommendations 
(you might need to be logged in to LinkedIn to view some of these)
Hey guys, looking for a genuine online business that also makes sense?
No selling, no pills, powders, gels, toothpastes, beauty products, weight loss stuff...no shakes or juices or any online binary or crypto trading, shipping or monthly payments etc. I stake my own reputation on this.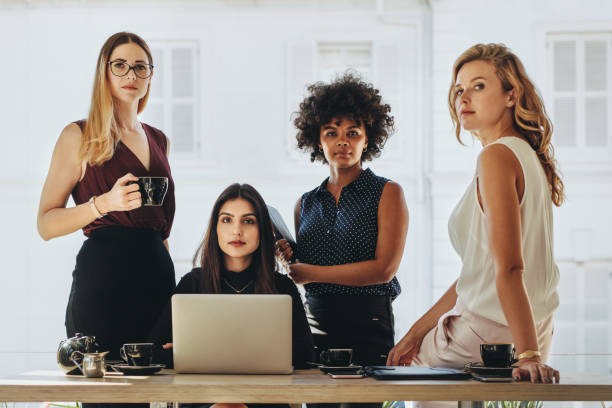 For a bit more info about a business that sees 4BILLION people who uses these digital services every day already 
CLICK HERE or Whatsapp me for more information on how to get involved.